GTI-IA.
Grupo de Tecnología Informática - Inteligencia Artificial
GTI-IA is a multidisciplinar group consisting of a large number or PhD faculty, technicians and scholars specialized in the application and transference of Artificial Intelligence techniques.
Our members participate and lead a significant number of research projects financed by competitive calls. The group actively participates in coordinated national and international projects, research networks, and conferences.
Our group has established solid contacts with a good number of companies to promote a potential technology transfer. Thus, the group has experience in transferring results to local, national and international industry.
Our group contributes with an important formative labour, with a significative research staff and grants, and has a long experience in organizing national and international events.
The group belongs to The Valencian Research Institute for Artificial Intelligence (VRAIN).
Receteame
Receteame searches thousands of internet recipes and suggests the most suitable for the user, by means of an AI recommendator, which learns the preferences and constraints from its users as they visit the site.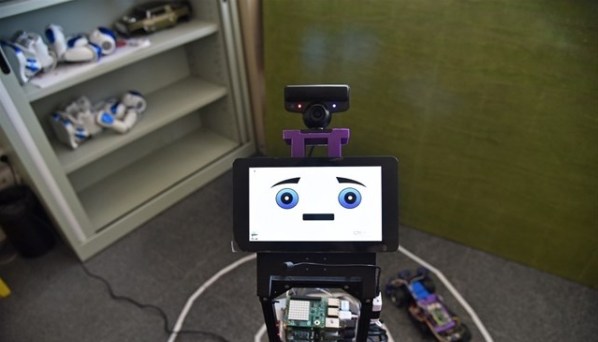 Emotion-aware robot
This project aims to introduce emotional models to AI and robotic entities in order to learn and understand our emotions. But not only at the individual level, but also at a social level. That is, to be able to determine the social emotion of an agent human society.